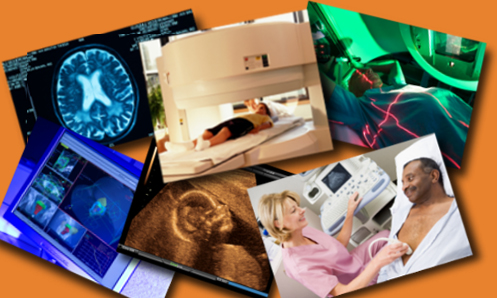 Why use hospital imaging when the convenience of outpatient medical imaging services gives you equal results in the privacy of a modern, easy access outpatient imaging center?
All imaging modalities are offered at a provider near your home or place of work.
How to locate an imaging center for your medical imaging procedure
Using the fields below, choose the type of provider and insert your address to find an imaging center near your work or home.
Once you have located an imaging center, you must contact HCSC at 1-800-655-8125 (Mon – Fri, 7:30 am – 4:30 pm).
The HCSC agent will issue you a procedure authorization number.
Contact your chosen imaging center and schedule your appointment. Depending upon your Health Fund program, there may be a nominal co-pay obligation. All coinsurance and deductibles are waived. If you cannot locate an imaging center, please contact HCSC.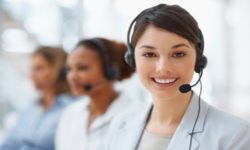 At HCSC, you never have to worry about phone directories or phone mailboxes. They do not exist! The HCSC agent who answers your telephone call will handle everything for you.
Enter your address below to find closest center