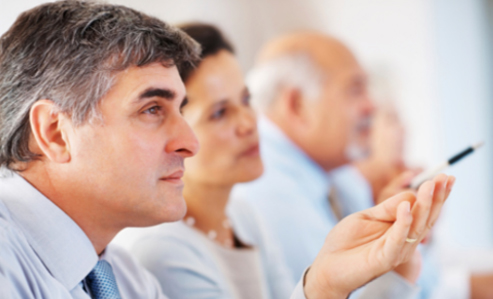 HCSC contracts almost exclusively with the Taft Hartley self funded health care union groups.
It is our mission to provide to your Health Fund members the highest quality, convenient outpatient medical imaging and lab services with fee schedules that make fiscal sense.
Would you like to control your growing healthcare costs?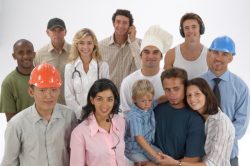 Do you know that the vast majority of your Health Fund's annual healthcare bill relates directly to physician ordered outpatient testing procedures?
Unfortunately, due to decades of medical conditioning that hospitals are the only source for outpatient testing services, Health Funds pay double to triple the charges for outpatient testing services performed at hospitals that can be economically provided at convenient outpatient testing centers.
So why pay more when you can pay far less for identical services performed with identical hospital grade equipment at board certified HCSC outpatient testing centers?
The savings can be shared with the members with waived coinsurance, deductibles and even co-pay. And the Health Fund still saves significant money! So contact HCSC and join the Union Health Funds that already participate in the HCSCoutpatient testing programs. It's easy and some components are completely seamless.
Our programs are completely transparent to our member Health Funds. At any time, you can integrate the HCSC outpatient testing services into your existing major medical, preferred insurance plan.
What's the difference here?
Oh yes, for the same global fee of $999, the hospital based MRI is also an HCSC provider.