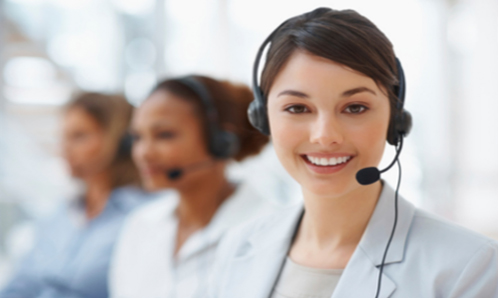 For prompt service or attention to your inquiries, please contact 1-800-655-8125.
During working hours, there is no voicemail or phone directory to delay your call.
We have real agents answering all of our phone lines.
Contact numbers and business hours
Business hours: Monday – Friday 7:30 – 4:30
Calls after hours: Answering service.
Provider inquiries contact:
Stephanie Sheller @ 1-800-655-8125
ssheller@hcsolutionscorp.com
Sales and marketing contact:
Fred Auger, MS @ 1-800-655-8125
ceitec@ix.netcom.com
Patient Questions:
1-800-655-8125
Fax: 610-407-9528